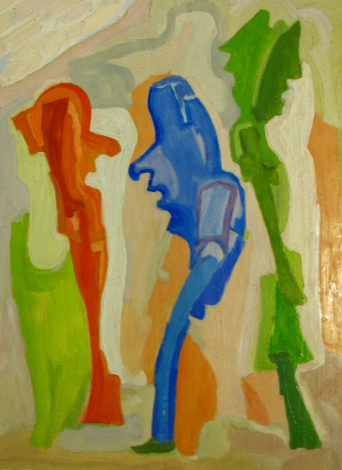 Uoelybus.
In D minor.
The word call, called upon itself
The eye sense what the ear heard
The call, called, called…calling…
Jose Meliton Contreras (1741-1791) was a son of José Contras < El Granadino>. Few violins are known to be made by him, however, did copies of Stradivari.
Musicpainting compositions. Acrylic Paint on Infusberry Paper, 240 x 333mm.
.
For a few decades thrived
the spotlight shined
In the new fresh light pushed aside.
.
Popular folk played up the alleyways
hills sound of pious tunes
along lighten coloured pathways.
.
Out of the darkness, light's desire was to be born.
Ideologies and losing money don't mix.
Refection from the Mediterranean.