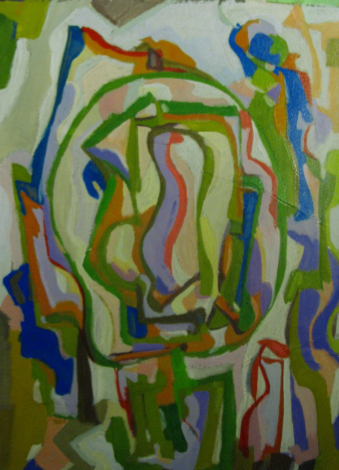 Jyrrollie.
Looking for the mirror in the real world.
Domenico Gabrielli (1610-1698).
In A major.
Cello Sonata No.2
Movements 4.
Grave 😀
Allegro
Largo
Presto
#Jyrrollie; #Wripmomya; #Zommefu; #Qubehyo; #Gamomoya; #Giumicha; #Babpush; #Nistisho; #Deaseel; #Mystery; #Singglies; #Dolleabyo; #Bomottogu; #Neclesni; #Quaneanka; #Emilimusi; #Gedenpyo; #Keylines; #KeyboardPower; #Mrevale;; #Chopee; #Zeddibell; #Cellolovers; #SonicRain; #TotalArt; #InfusberryPaper; #Halowspots; #music; #Cubicmusic; #MusipostSeries; #Musicpainting; #ChordlySeries; #CelloSeries;
Cello Series, Acrylic Paint on Infusberry Paper, 240 x 333mm.
Expressing music in painting is only limited to one's own imagination. I would venture to say that its vista is boundless.
Some of the series have a few music notations liked to them.
These series intertwine, in text and music.
I don't paint what I see, I paint what I think!
Reflections from the Mediterranean.
Jyrrollie; Wripmomya; Zommefu; Qubehyo; Gamomoya; Giumicha; Singglies; Cubicmusic; Four Graces; Total work of art; Musicpainting; Infusberry Paper; Adventure; Chordly Series.