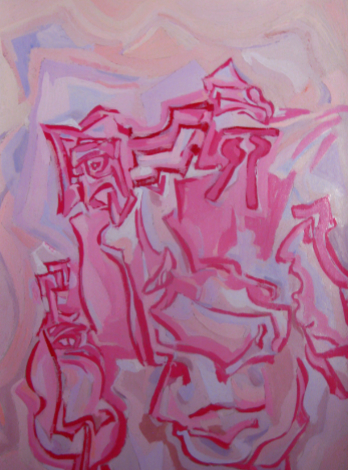 Hyceola.
In B3 major.
.
R. Weichold (1823-1902) was born in Dresden, Germany. His apprenticeship was with H.R. Pfretzschner (1856-1921) in Markneukirchen who was the last pupil of J.B. Vuillaume, and the leading bow maker of the French School in German at that time.
The Violin Connection of South Africa.
.
Reflection from the Mediterranean.