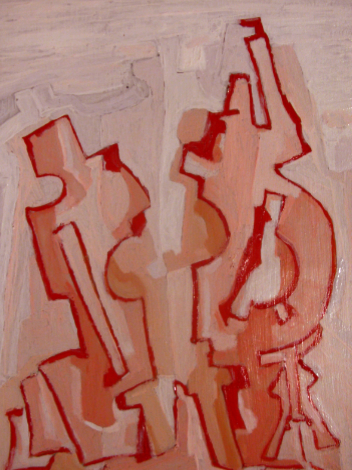 Ourphoee.
In E major.
.
The oboe declares the concert tune
As the orchestra gets onboard too
Sweet swing tune, where to find you?
.
Caspar Tieffenbrucker (1514-1571) was born in Tiefenbruck in the Füssen an important lute-making region. Around 1550, Caspar settled in Lyon to the house of honours. As Füssen was the centre of lute-making around that period and the art of lute-making is known to have been practised since 1436.
.
Reflections from the Mediterranean.