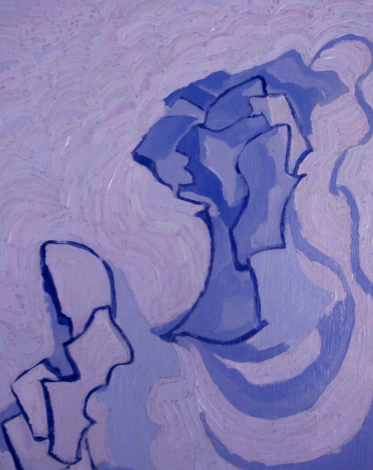 Arioseka.
In C major.
.
Just as I thought,
Listen to the drop of the dominant chord.
It's a full house.
.
 Eugène Cuniot "Cuniot-Hury" (1861-1910) was a French fine bow maker and a teacher. He was a prolific maker with skills from his father and later on setup a large firm.
Martin Swan Violins
.
Reflections from the Mediterranean.